2014 Done. Tri State October 11th up next.
We had Thor, Green Lantern, Spiderman, Superman, 2 Captain America's, Hulk(me), Iron Man, 2 Batmans.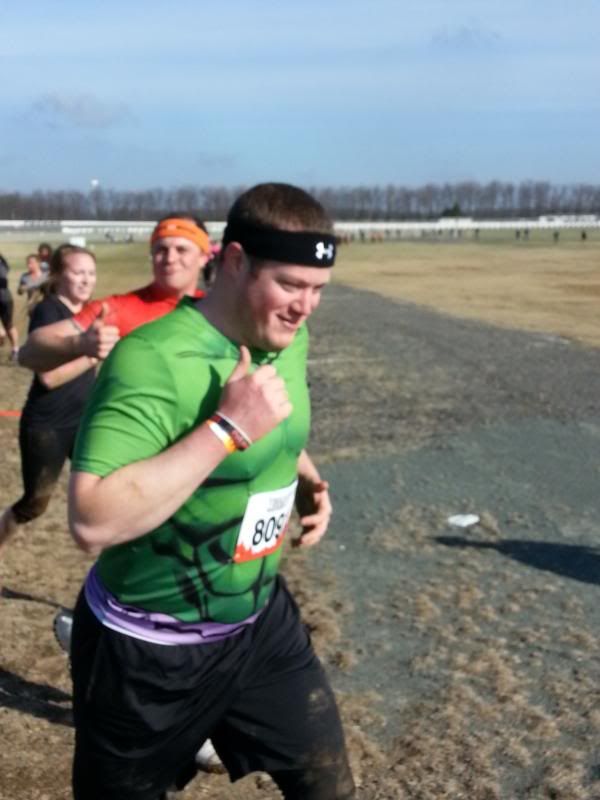 Was rough, but lots of fun. Hit a wall around the 8 mile mark and cramped up both calves and was terrible. Wind blew about 15 mph all day so the water obstacles made for some tough ****.